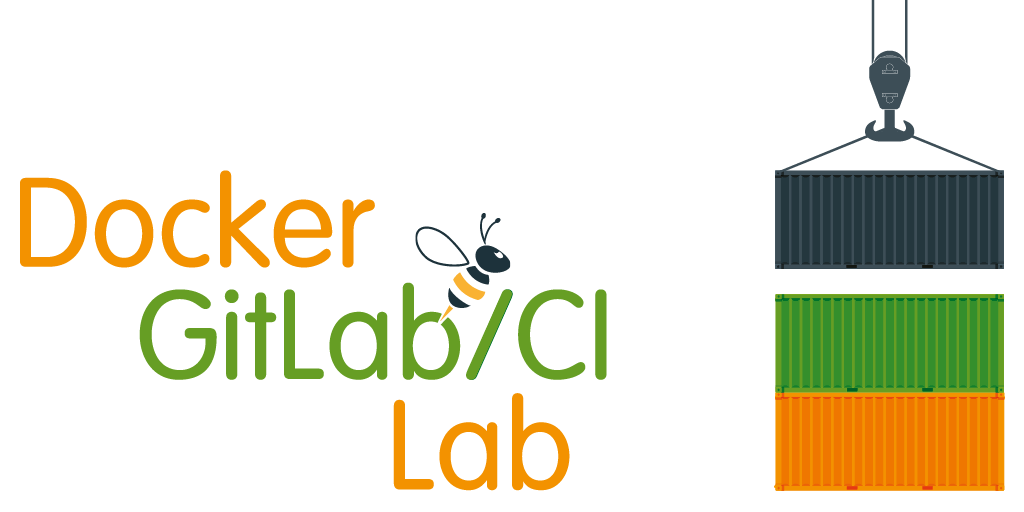 13th/14th September 2017 in Hamburg
You can book this training also as an inhouse training. Just send us an e-mail to [email protected]!
Whether small startups or large companies - many companies rely on the open-source Docker technology. But what about the kind of containers that roll up the virtualization market and change the software development in the long term? Docker promises a quick start, flexible configuration and stable images for development and production. Nice, but a developer or operator must be setup there automation to build, test and deliver Docker images. At this training you learn to setup GitLab/CI to maintain your project sources and automate your Continuous Integration and Delivery pipeline for Docker images.
We start with an overview and introduce the first steps with the use of GitLab/CI. You will get to know the most important components, instructions and concepts. Using a detailed example, you will learn how to implement a microservice, automate the build with different gitlab runner, install with Docker, test and integrate with other services in an environment. We also discuss to deliver your image to your environment. Also we want to discuss how you can trigger your builds, make good Docker images and ship images to your Docker registry.
Day one:
GitLab/CI basics
Introduction
What is GitLab and what it is not ?
Installation of GitLab Instance
Overview of the GitLab Architecture
Detailed overview about the GitLab components
Setup the various GitLab components
GitLab UI overview
Check in a simple project
Workflow with your Images from GitLab
Let's build and test Docker images
Push your successfully built images to registry
Build your own images with Dockerfiles
Create your own GitLab Runners of different types

Shell
Docker
Docker machine
SSH
Listen to your GitLab Infrastructure
Logging and Monitoring for your GitLab Infrastructure
Backup and Restore your Images from GitLab
Day two:
Ship a tested microservice with Docker and GitLab
Microservices
Create a simple Spring Boot Application
Build your Toolchain for Application Development (Java and Maven)
Empower your Application Development with Docker
Distribute your Microservice in a neat Dockerfile
Ship your Microservice to a production like System with Delivery Concept
GitLab/CI Tipps and Tricks
Maintain your GitLab with a few steps for

Updating your Installation
Backup and Restore your Installation

Scale your CI CD Pipeline with different concepts
+++
Prerequisites and Services
Who should participate
DevOps developer
Administrators
Software and system architects
Required knowledge
Basic knowledge Docker
Basic knowledge Git
Basic knowledge Linux (Debian, bash, vim, curl, network, virtualization)
Basic knowledge of Java, Maven and SpringBoot
Basic knowledge Microservices
services
Catering: breakfast, lunch and drinks (non-alcoholic)
Training materials
Internet
Not included: hotel accommodation, travel expenses
Computers are not provided
Bring your own notebook

Administrators rights needed
Free access to the complete network (No enterprise proxy or vpn)
SSH or Putty installed
Google Chrome, Java IDE and git installed
+++
13th/14th September 2017 in Hamburg
You can book this training also as an inhouse training. Just send us an e-mail to [email protected]!
Book now