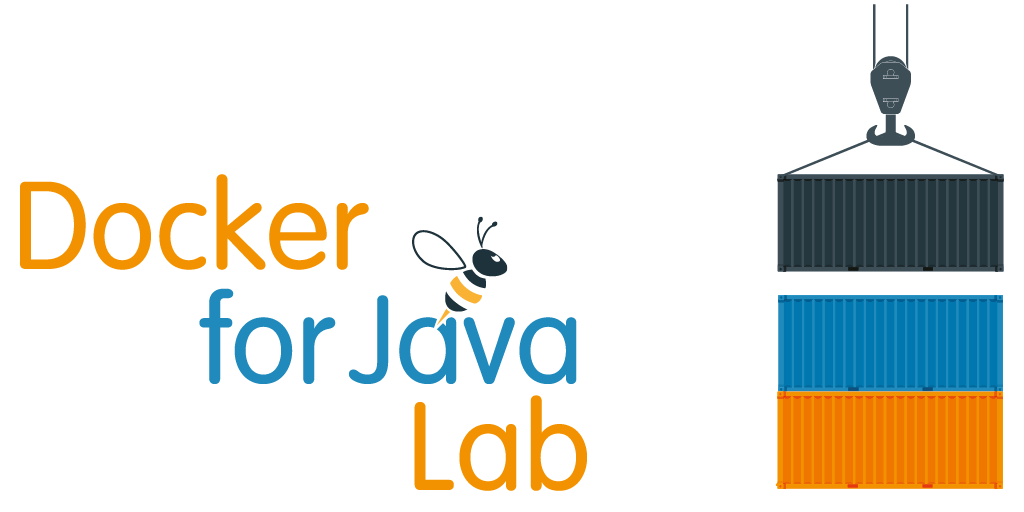 Docker and the exciting ecosystem is very helpful for any Java developer. This lab gives an overview of the best practices to develop Java application with Docker. The Docker ecosystem offers you promising tools for package your software, reuse existing services, database or tools.Docker helps to drive your Continuous Integration Pipeline forward.
But, build a good Java Image and setup your container right in production is a challenge. Bundle your Java software and testing your services with Docker can be empower your development.
This lab give you some useful hints and discuss tricks to use Docker seamless with Java.
Day One:
Build your Java Microservice with Docker
Docker Introduction
Empower your Development
Build a Spring Boot Microservices with Maven
Bundle your application with Docker
Create Database Container
TDD with Docker
Build your own Java Images
Debugging your Java at container
Docker IDE Support
Day Two:
Running Java in production
Think infrastructure first
Automatic Image Build with a Cloud/CI
Build your Toolchain: Java, Maven, Tomcat, …
Create optimal Java tooling with Docker
12 Factor Rules
Scale your Java Microservices
Running Java Micorservices in production
Add metrics and logging
Participants
Java Developer
System Architects
Pre-Knowledge
Good Java, Maven and Spring Boot knowledge
Docker basics
Linux basics
Services
Catering: Breakfast, lunch and drinks (non-alcoholic)
Training materials
Internet connection
Not included: hotel accommodation, arrival
Computers are not provided
Bring your own notebook

Administrators rights needed
Free access to the complete network (No enterprise proxy or vpn)
SSH or Putty installed
Google Chrome, Java IDE and git installed
Book now